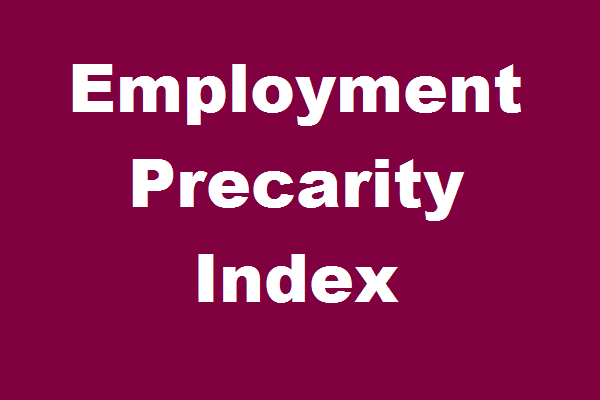 Employment Precarity Index
The Employment Precarity Index was developed for and used data from 2 major surveys of workers in the Greater Toronto Area and Hamilton in Ontario, Canada. It combines 10 direct and indirect measures of employment insecurity to define precarious employment, including: employment relationship, income uncertainty, scheduling uncertainty and relationship uncertainty. 
The PEPSO research group has produced a manual with instructions for using the Employment Precarity Index for other researchers and evaluators. Download the Methods Manual and survey questions (2011 and 2014). For those who have the PEPSO dataset and would like to know how to use the Employment Precarity Index, refer to our Data Guide.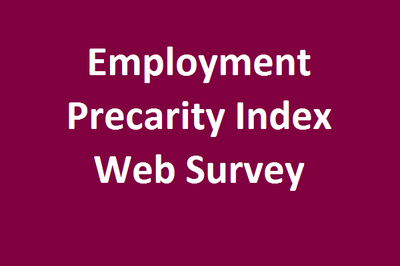 EPI Web Survey
Coming Soon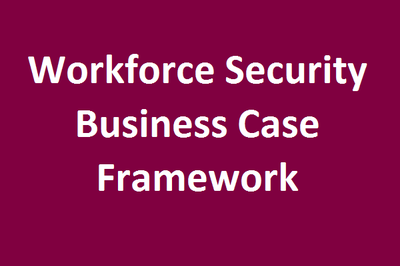 What does a more secure workforce mean for your business? This report released by United Way Toronto & York Region and KPMG uncovers some of the research behind this important question. It also provides a number of tangible tools and first steps that employers can take to increase the security of workers in non-standard roles, including those who are precariously-employed, and drive better business—and social—outcomes for everyone. 
For more information, see the literature review that informed the Better Business Outcomes report: The Business Rationale for Greater Workforce Security: a literature review of practices that reduce or mitigate the impacts of insecure employment.